Funeral Home Owner's Son Builds a 'Sex Doll' Out of Body Parts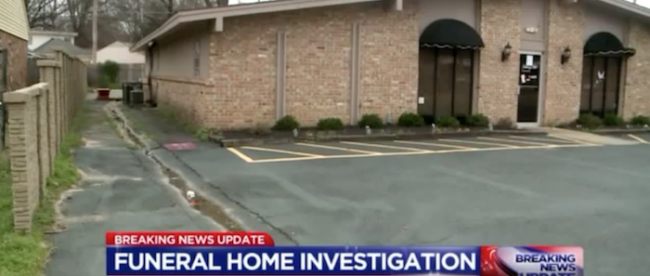 Steven Adams, 38, had been working as a funeral home director for nearly two years after taking over his fathers business at the Adams Sons Funeral Home in Milwaukee. He drew suspicion when authorities exhumed the female body of a 27-year-old cold case victim in the hope of backing up new evidence. Upon exhumation, technicians were shocked to find missing limbs inconsistent with how the victim died.
The investigation quickly led to Mr. Adams as the main suspect and a warrant was issued to search his home where authorities found the makeshift sex doll in the basement. The suspect confessed to using a saw to cut limbs off of cadavers and placing them in a plastic bag which he then placed in a backpack before bringing them home where he apparently reassembled them later.
Adams is being held in the psychiatric ward under intense evaluation with no release pending.