Legendary Star Trek Actor William Shatner: Dead At Age 86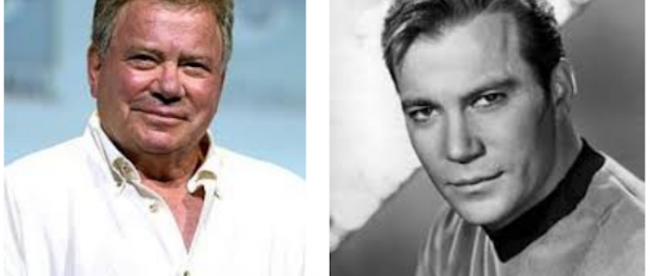 News reports have confirmed that actor William Shatner died of natural causes late this afternoon, Los Angeles coroners office reported. He was 86 years old.
William Shatner had notched up an impressive 50-plus years in front of the camera, most recently displaying comedic talent, and being instantly recognizable to several generations of cult television fans as the square-jawed Captain James T. Kirk, commander of the starship U.S.S. Enterprise.
Shatner spent many years honing his craft before debuting alongside Yul Brynner in The Brothers Karamazov (1958). He was kept busy during the 1960s in films such as Judgment at Nuremberg (1961) and The Intruder (1962) and on television guest-starring in dozens of series such as Alfred Hitchcock Presents (1955), The Defenders (1961), The Outer Limits (1963) and The Twilight Zone (1959). In 1966, Shatner boarded the USS Enterprise for three seasons of Star Trek (1966), co-starring alongside Leonard Nimoy, with the series eventually becoming a bona-fide cult classic with a worldwide legion of fans known as "Trekkies".
In September 2016, Shatner attended the 2016 Salt Lake Comic Con as a special guest.
In 2017, Shatner hosted as 'captain' of the maiden voyage of a Star Trek-themed cruise entitled "Star Trek: The Cruise". The cruise was the first licensed by CBS Productions to celebrate the 50th anniversary of the show. Through PETA, Shatner asked that the 2018 cruise not offer any "swim with dolphins" experiences, explaining in a letter to the Norwegian Cruise Line's CEO that "The exploitation of any species for profit and entertainment would have violated the Prime Directive."
He leaves behind a legacy that will be forever remembered throughout history.