Snapchat will be shutting down by the end of 2017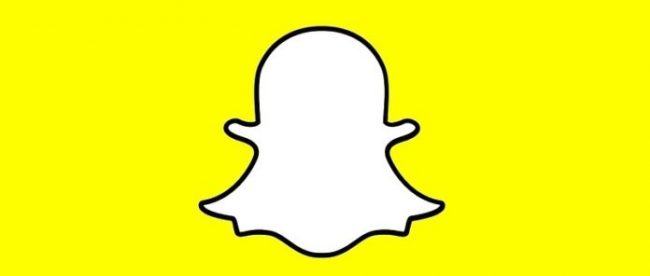 All good things come to an end…
The CEO Evan Spiegel of the very popular app Snapchat has released that Snapchat will be removed from all app stores by December 30, 2017.
According to Fox News Media, Evan has decided to make this decision due to copyright and legal issues with Facebook, Instagram, and Musical.ly. By the date December 30, 2017 all Snapchat apps with be removed from all devices and all app stores.
DISCLAIMER all data and media associated with the app will also be deleted within the app. Download all data you do not wish to lose prior to 12/30/17.